UI/UX design is a defining factor for any digital product. UI is user interface design, while UX is user experience design. Although both UI and UX are related, they are different parts of the whole design process used for websites, and all digital apps.
UI design is focused on the digital interface's technical details. The purpose of UI design is to ensure that every part of the digital interface works smoothly and is visually pleasing. UX design is responsible for the complete interaction with a website or web application from beginning to end.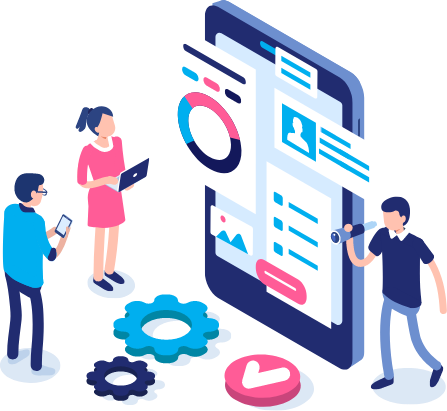 All web applications require a sought out strategy. At Nexix we follow a structured process to provide our clients with their specific needs, while overcoming their objectives.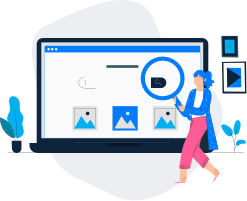 We apply a structural approach to identifying personas in the beginning. This phase enables us to obtain humanistic insights on customer desires and challenges.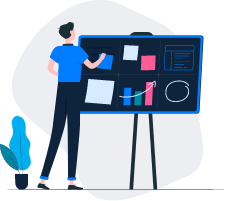 Wireframing is the skeletal framework of any design or user interface. Wireframing before the UI design phase can save you lots of time and money.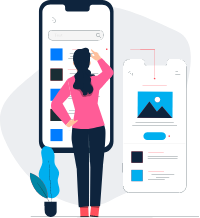 User interface design is the process of designing visual elements that a user would interact with when using any specific digital product.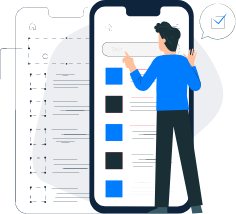 Having a user form your target audience test is very important. Our QA team preforms internal testing, but it's a must for someone from your target audience to test too.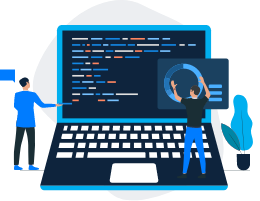 All digital apps consist of structure, data, design , content, and functionality. Front-end development,  is the technical implementation of the of the software's user interface. 

Got A Project Or A Partnership In Mind?
We're excited to hear from you! Get in contact with us today if you have any questions, inquiries or would like to set up a free discovery call.
Stay informed with everything technology. Our monthly newsletter is free, we also hate spam, if you wish to be removed, you can unsubscribe at any time.