What is a LIMS?  
A Laboratory Information Management System (LIMS) is a software that allows you to effectively manage samples and associated data. By using our LIMS, your lab can automate workflows, manage samples, and associated information. 
A productive LIMS system can reduce errors, costs, and improve the workplace. Software programs that assist labs and staff have been around since 1983. Of course, there have been large strides of improvement since then!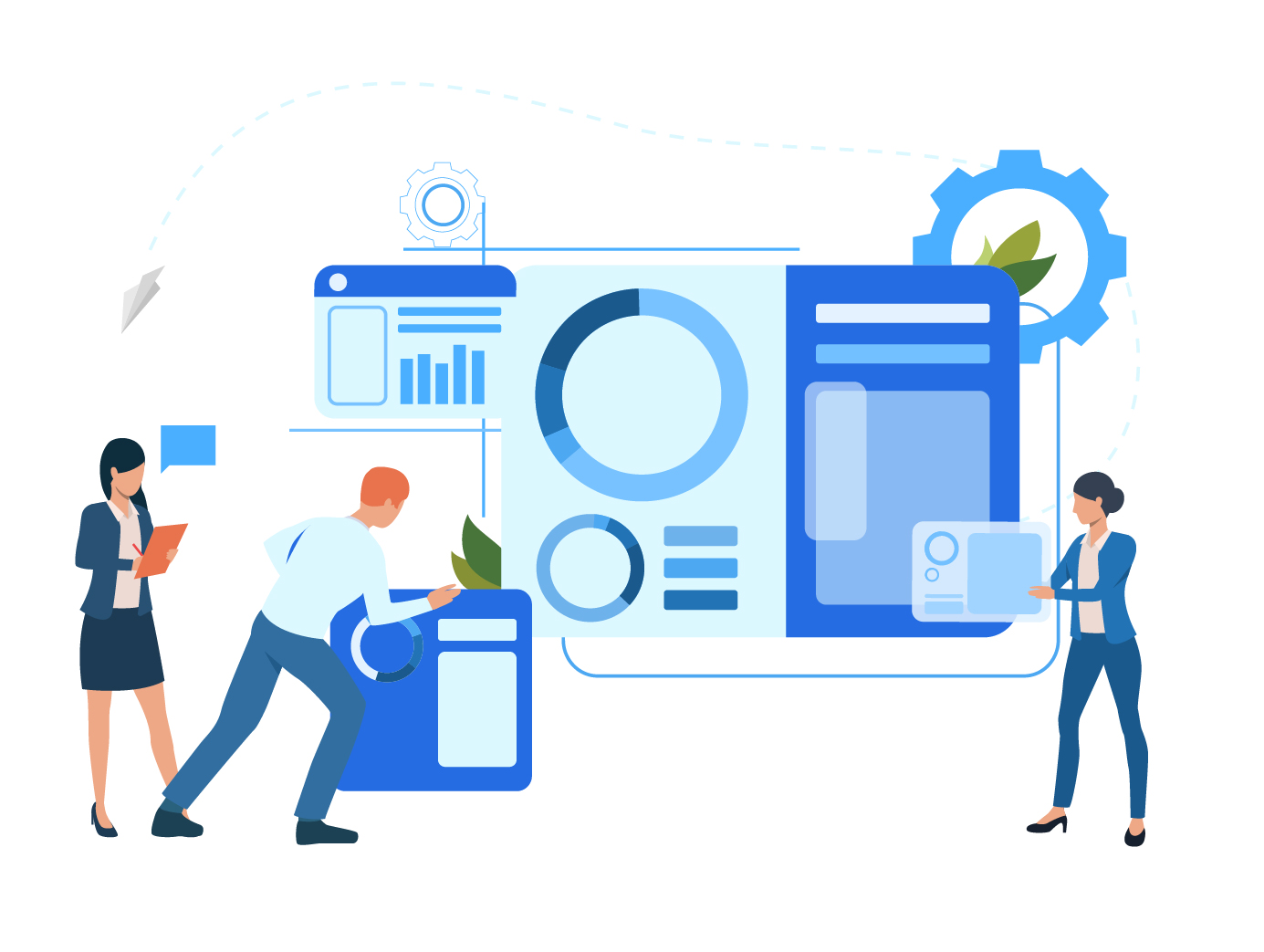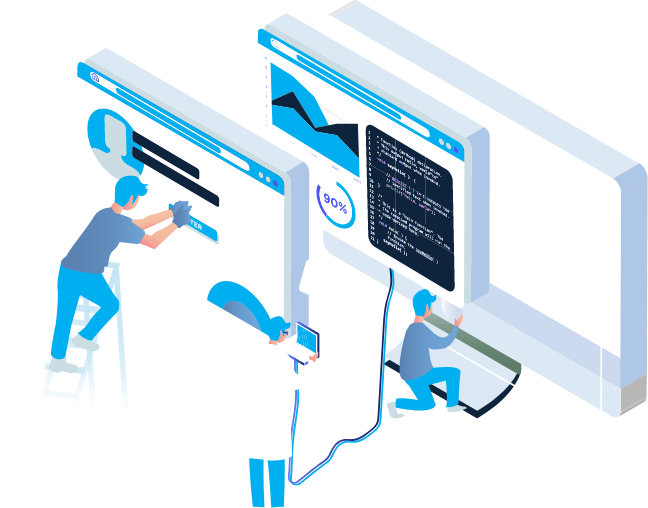 Nexix offers an in-house lab Information Management System (LIMS) that integrates with Quantitative Polymerase Chain Reaction Machines (qPCR).
The Nexix LIMS is capable of running in the cloud or on-premise to best fit you and your labs needs. Get in touch to request live demo of our LIMS!

We're excited to hear from you! Get in contact with us today if you have any questions, inquiries or would like to set up a free discovery call.
Stay informed with the latest news in tech. Also, we hate spam, if you wish to be removed, you can unsubscribe at any time!