Laboratory Information Management System
Nexix LIMS is a Laboratory Information Management System (LIMS) that enables labs to streamline their entire testing workflow, from sample receiving to automated results reporting. We're the flexible, highly configurable, and easy-to-use solution that allows our customers to get a LIMS, and or LIS up and running faster.
We've been servicing clients across North America for over a decade. If you're looking to improve efficiency within your lab, we can help you. Get in touch with us today and schedule your complimentary demo with one of our experts.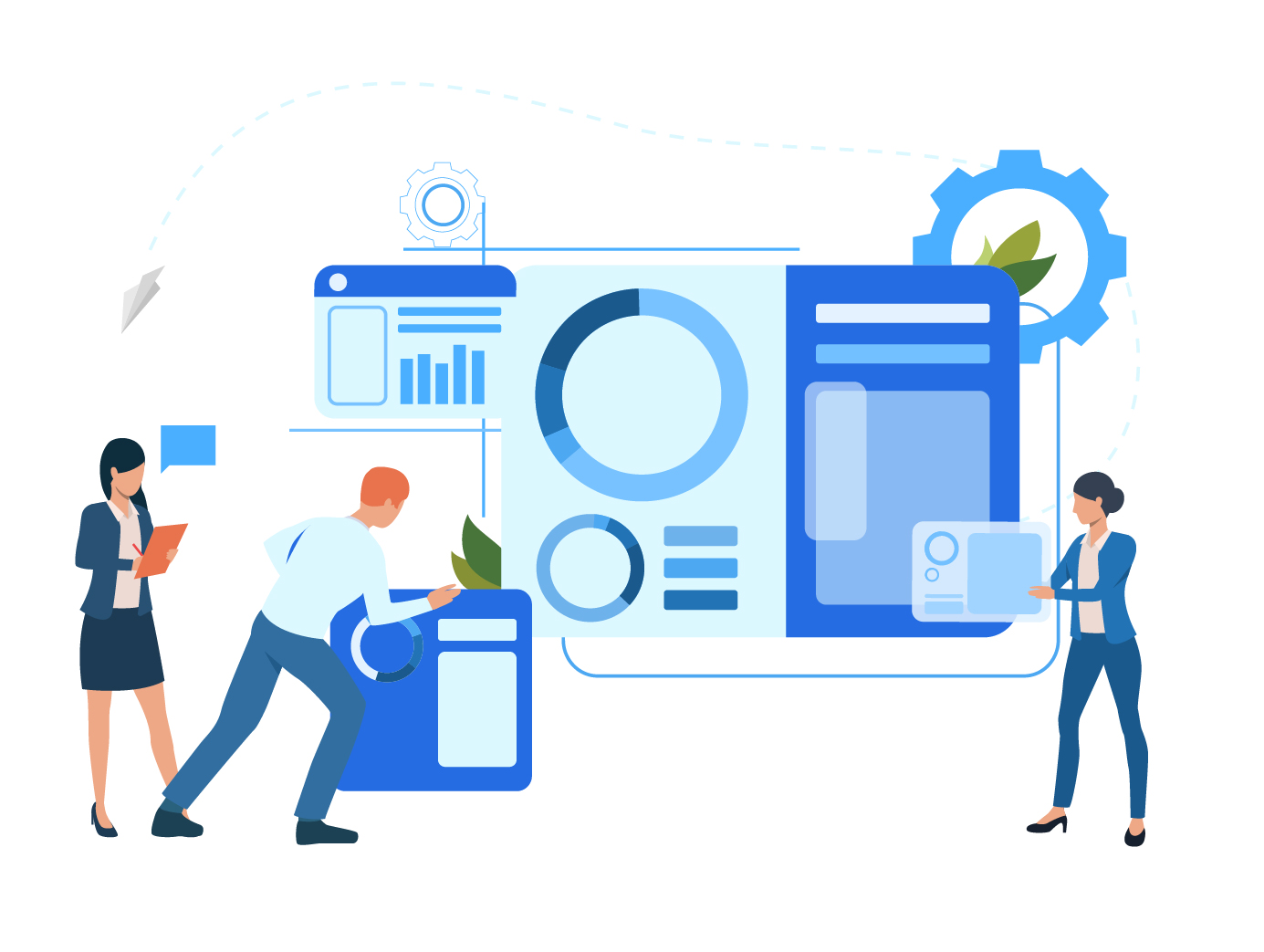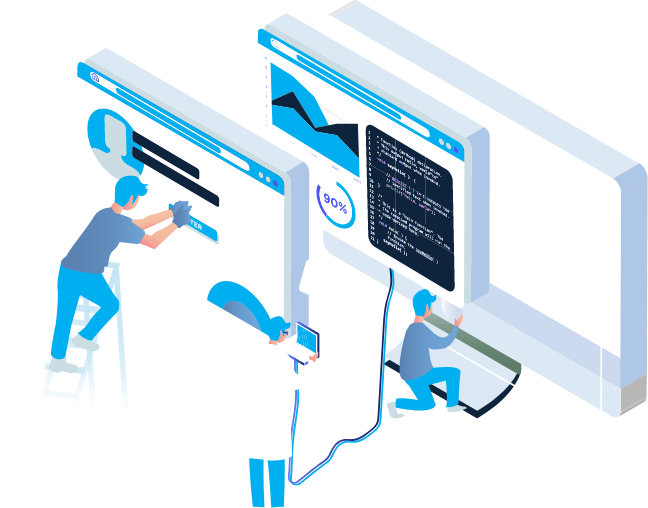 A LIMS, or LIS, is a software that allows you to effectively manage samples and associated data. By using this medical software your laboratory can automate workflows, manage samples, and associated information. 
A productive LIMS system can reduce errors, costs, and improve your laboratory's environment.

We're excited to hear from you! Get in contact with us today if you have any questions, inquiries or would like to set up a free discovery call.