Custom software development and managed IT services tailored for your business needs.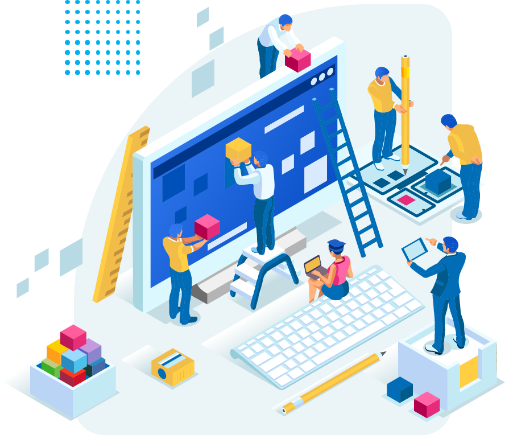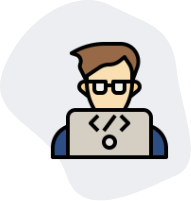 We build custom software systems from scratch. Our team can also help you rebuild an existing application that needs some updating.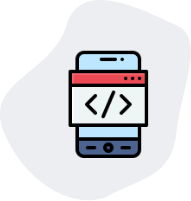 Custom software and web applications that allow you to streamline your business operations by tracking all your data.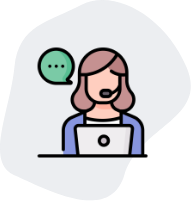 Complete managed IT services and security. Our support team is also here to serve you with a help desk ticketing system.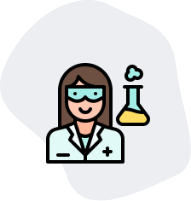 The Nexix LIMS is an intuitive in-house laboratory Information management system that integrates with qPCR machines.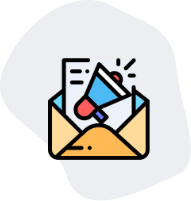 Promote your brand online and increase awareness through digital marketing. We provide strategies to improve your search results on search engines.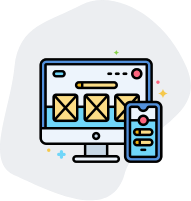 Enhance your customer's experience with your brand through user Interface and User Experience Design.
Stay informed with the latest news in tech. Also, we hate spam, if you wish to be removed, you can unsubscribe at any time!