// Our Expertise
We Offer a Wide
Variety of Tech Services
Implementing business software tailored for your staff and clients' requirements has many benefits. It can streamline your business processes and productivity will improve.
Complete IT services to ensure your business is running at full speed. Security, backup and disaster recovery services. 24/7 support ticketing system.
Our software company can tailor custom mobile and web-based applications for your business needs. Improve business productivity and automate your workflow today!
The Nexix LIS is an intuitive in-house laboratory management system that integrates with qPCR machines. Our LIS is a scalable solution for all laboratories looking to improve productivity and workflow.
Nexix can custom design User Interface and User Experience for your brand and audience; subsequently, your customers' experience will be enhanced with a user friendly design.
A software company may not sound like the place to generate more leads or increase brand exposure. However, our team can help you! Our enterprise digital marketing solutions are tailored for your business and requirements.
// Who We Are
Seasoned Software Developers & IT Professionals
Based on great experiences, our software company is very well diversified. Our time working with several different medical facilities and labs, accounting firms, construction corporations, and various other industries has conjured great results: a diverse team that has the knowledge to deliver the appropriate solutions tailored to your business, staff and clients. Contact one of our experts to learn how we can help grow your online presence and market your business online.
Years of Combined Experience
// Drop us a line! We are here to answer your questions!
CONTACT US FOR A FREE DISCOVERY CALL!
// Testimonials
What Our
Clients Are Saying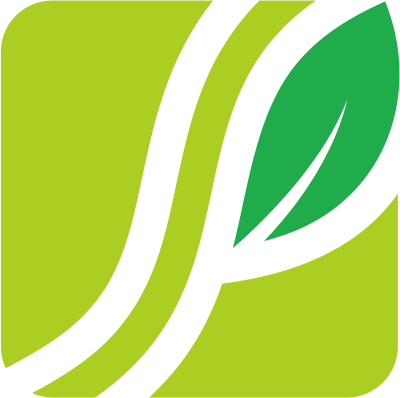 "Nexix built a Website and software for us which went well. They have a great team, that got what we wanted done. They are currently handling our online advertising and doing a great job. Highly recommend them."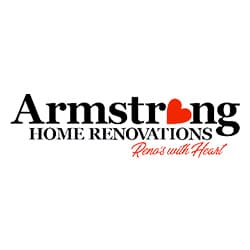 Armstrong Home Renovations
Owner
"Great local company with friendly staff. Nexix Inc built my website and manages the online marketing for our home renovations business. Highly recommended to anyone looking for affordable web and marketing services."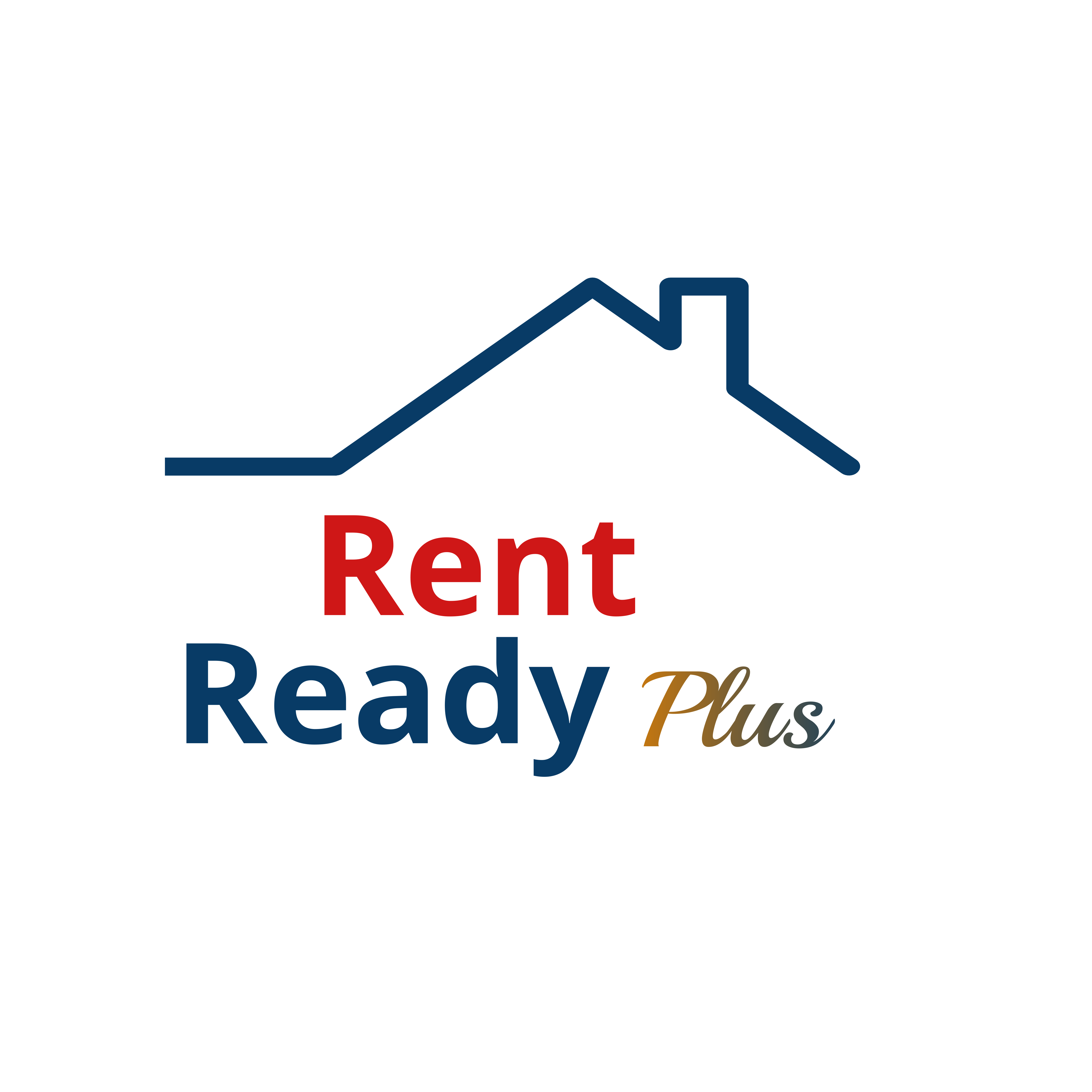 "Excellent service. Their SEO optimization has really worked wonders for my business. Justin is very easy to work with and had an incredible amount of knowledge about my industry. I think this is what helped him to produce such great results. I will recommend his service a hundred times if I could. Justin and Tech Ben really put in the extra effort in helping me get a good grasp of how to take my business to the next level. Thanks again, great team!"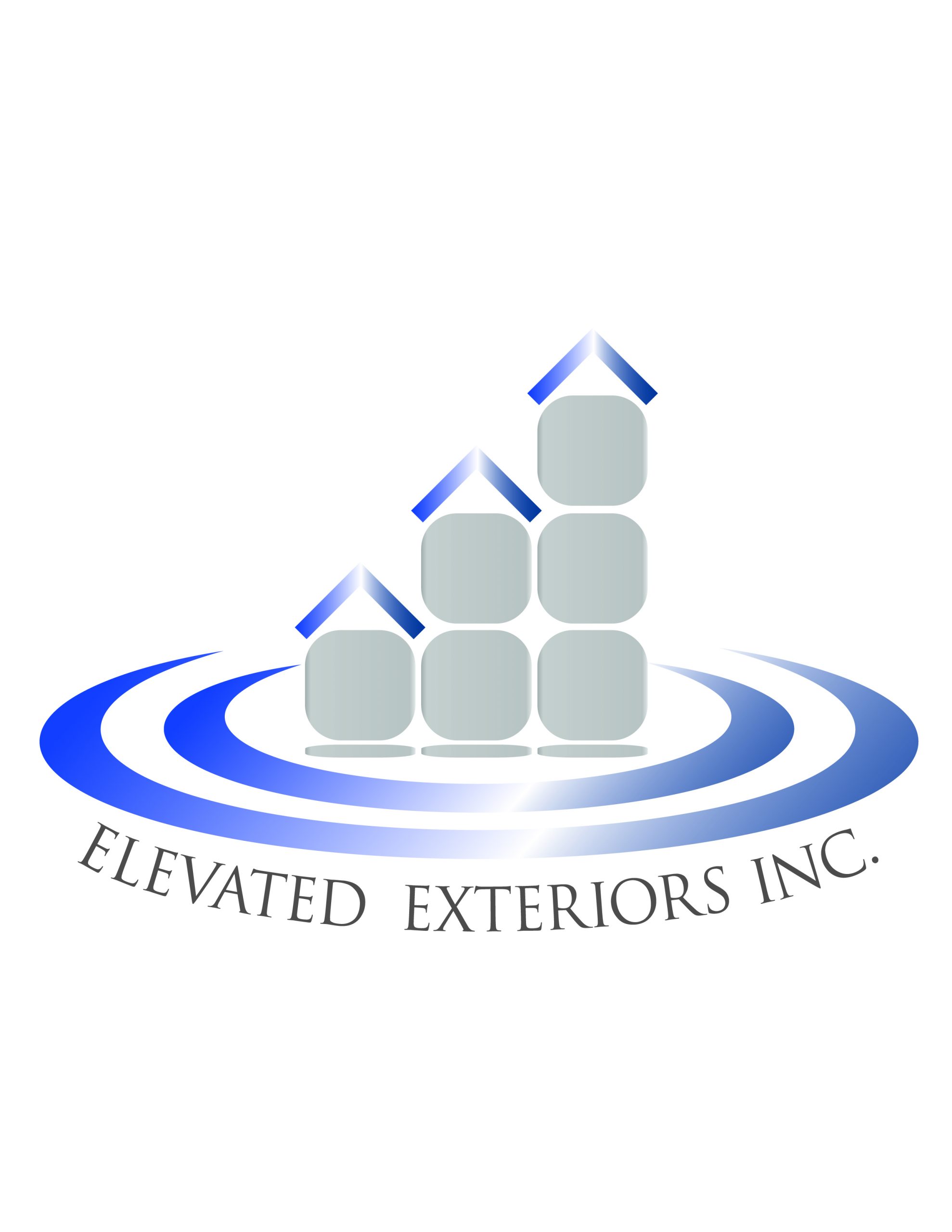 Elevated Exteriors Inc
Operations Manager
"I was referred to Nexix through a company that had utilized Justin and his team to build their website. We had a meeting and explained everything to Justin on how our outdated ineffective site required a facelift, better search results and just all around functionality. Justin took what we asked and went above and beyond. We love the site and have very positive feedback from clients. The site looks great, has a nice flow to it and we're finally happy to share with our clients and prospects. Most important to us is Justin and his team really listened to our needs...and they made it all happen. Great work Team!"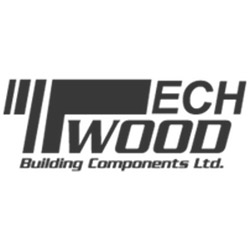 TechWood Building Components Ltd
IT Director
"I am the IT director for a manufacturing company. For many years we had an in house programmer create an ERP system specifically designed for our market. After parting ways with our programmer we were left in the dark as to who would update and support this system. Our greatest fear was "what if it crashes?" Luckily we met with Nexix! Immediately Blaine instilled confidence that their team could handle supporting and upgrading our system. And then our greatest fear came true, something went wrong with the database, our entire company came to a halt! I called Justin, he immediately recognized the importance of our situation, got in touch with our programmer, Bhavin, he was able to find and correct the database error, and we were up and running within an hour. Excellent customer service, great rates, and friendly. I am very glad to have met these guys! I highly recommend them."

MacLeod's Plumbing & Heating Ltd
Client of Company
"Justin and the rest of the guys at Nexix have been a huge help since day one. From rebuilding my website to improving my online exposure, they have done an excellent job. I will definitely be referring these guys to friends and family or anyone in need of web or digital services."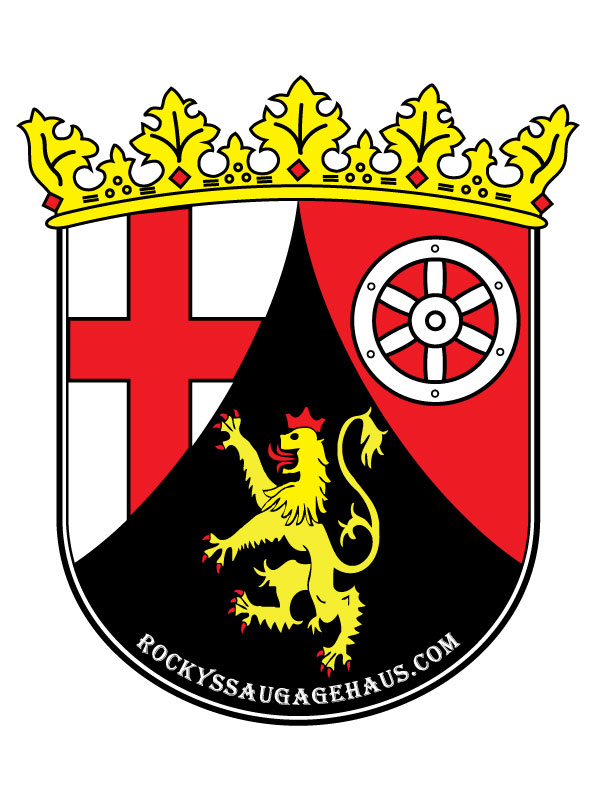 Rocky's Sausage Haus
Owner
"These guys are easy to work with, down to earth. Explain things clearly and in language I understand."