Magento is an e-commerce platform built on open-source technology. This e-commerce solution provides merchants with an online store, including a shopping cart functionality, and full control over their content. If you're looking for a new e-commerce solution, contact one of our team members today.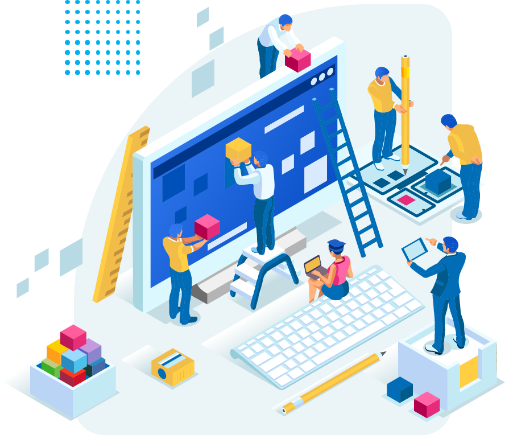 The Top E-commerce Platform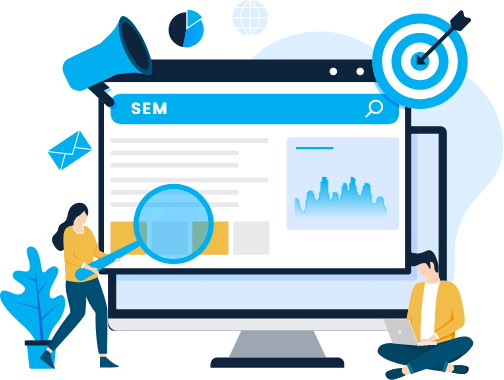 Flexible Marketing Options
Magento E-commerce websites are mobile-friendly, and responsive to all types of screen sizes and browsers. Furthermore, the optimization features are endless with plenty of SEO features and other solutions to improve organic website rankings. 

Got A Project Or A Partnership In Mind?
We're excited to hear from you! Get in contact with us today if you have any questions, inquiries or would like to set up a free discovery call.
Stay informed with everything technology. Our monthly newsletter is free, we also hate spam, if you wish to be removed, you can unsubscribe at any time.