// The Nexix LIS
Scalable Laboratory Information System
A good LIS system can reduce errors, reduce costs, and improve your workplace.  And, we want to help you with communication among coworkers. Software programs that assist labs and staff have been around since 1983. Of course, there have been large strides of improvement since then! 
Nexix offers an in-house lab information system (LIS) that joins with Quantitative Polymerase Chain Reaction Machines (qPCR). In order to cater to you as best we can, the Nexix LIS is able to run in the cloud or on-premise. However, your choice depends on your specific needs for your lab. Also, the LIS offers results that you can rely on. Therefore, our system can help you improve lab production and workflow management. 
We are always here to answer any questions you may have about our LIS. In addition to answering your questions, we would love to give you a free demo. Contact us today!
Real-Time Data
Indeed, our system gives the performance required for fast and high-quality results. Hence, you can get live results in less than 30 minutes. As well as quick, our outcomes can be trusted.
PCR System
The Nexix LIS is made to be easy and simple. In fact, our system unites with the 7500 fast Dx real-time PCR System, in addition to all other real-time PCR machines.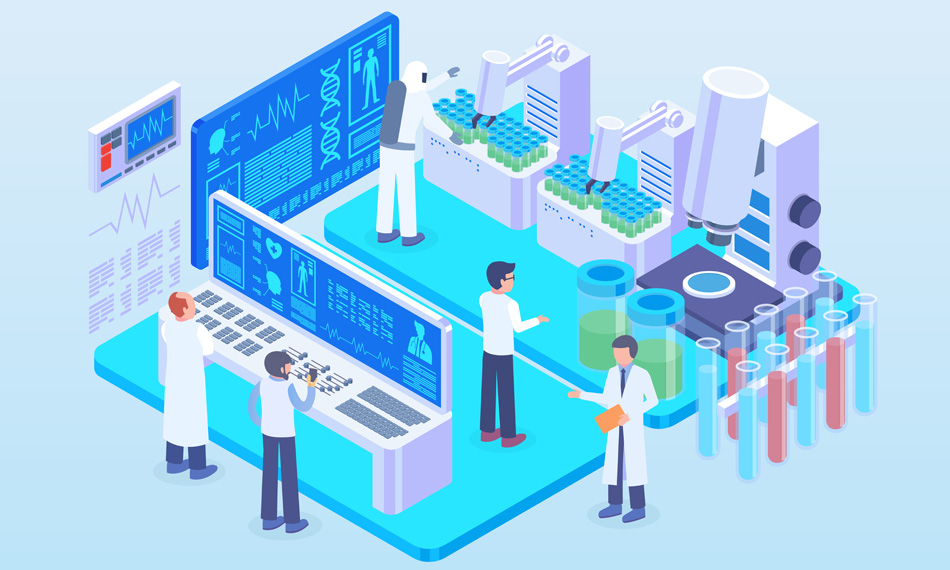 Improve Lab Production & Workflow
Scalable Enterprise System
Tracking & Reporting
Overview
Detailed Specimen Tracking
Automated Test Results
Real-Time logs & Statistics
Unlimited Patient Accounts
Custom Branded Reports
Book A Demo
Dashboard Integration
Overview
Patient Portal For Clients
Integrates with PCR
Integrates with EHRs
Compatible with CRMs
Barcode Label Generation
Book A DEMO
Support & Administration
Overview
Scalable, Grows With You
User-friendly, Easy To Use
Cost-Effective Solution
Support Ticketing System
Security Management
BOOK A DEMO