// The Nexix LIS
Scalable Laboratory Information System
Nexix offers an in-house laboratory information system (LIS) that integrates with Quantitative Polymerase Chain Reaction Machines (qPCR). The Nexix LIS has the flexibility to run in the cloud or on-premise depending on your requirements. If you're looking to improve lab production and workflow management then contact us for a free demo today!
Real-Time Data
Delivers performance required for high-quality fast results. Live results in less than 30 minutes.
PCR System
Integrates with the 7500 fast Dx real-time PCR System and all other real-time PCR machines.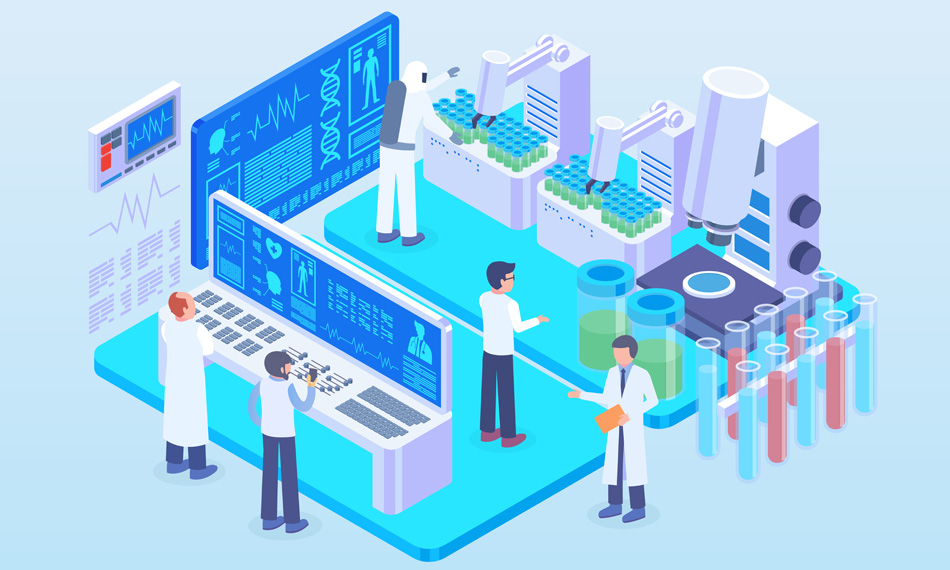 Improve Lab Production & Workflow
Scalable Enterprise System
Tracking & Reporting
Overview
Detailed Specimen Tracking
Automated Test Results
Real-Time logs & Statistics
Unlimited Patient Accounts
Custom Branded Reports
Book A Demo
Dashboard Integration
Overview
Patient Portal For Clients
Integrates with PCR
Integrates With EHRs
Compatible With CRMs
Barcode Label Generation
Book A DEMO
Support & Administration
Overview
Scalability, Grows With You
Userfriendly, Easy To Use
Cost-Effective Solution
Support Ticketing System
Security Management
BOOK A DEMO