Digital marketing is vital for growth and success within any business. With the amount of people online, it's a must, to use digital technologies to promote your products and services.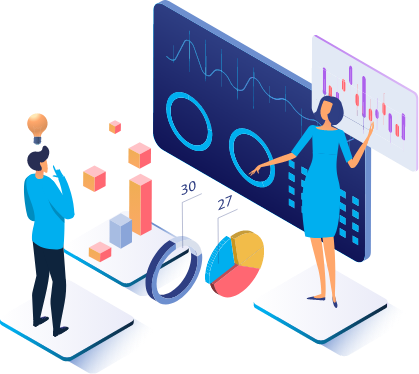 Search Engine Optimization
Only 0.78% of Google searchers click on results from the second page and the first five listings get over 75% of all clicks; hence, the importance of SEO. Book your free audit below!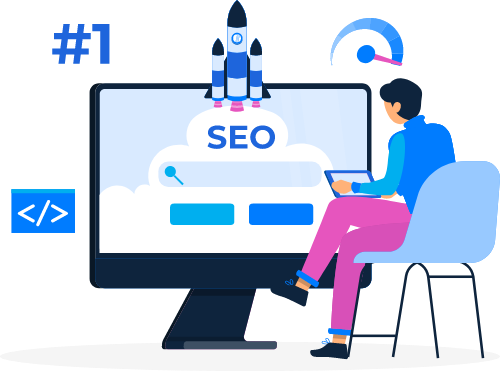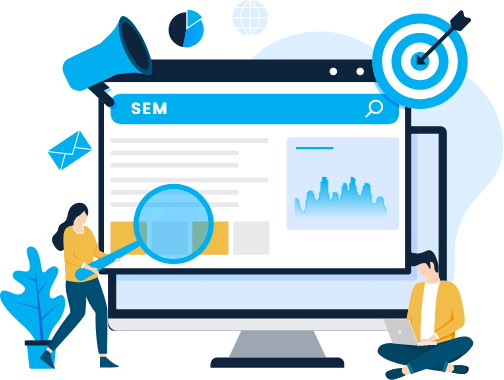 Search engine marketing, (SEM) is a digital marketing strategy used to increase the visibility of a website in search engine results pages, (SERPs). Paid advertising makes up the bulk of a SERP above the fold, whereas organic is below the paid ads. 
Content marketing is using pieces of content to effectively market products and services online. With our rapid increase of internet users, content marketing has really changed. We now have more data, formats and incorporated digital, audio and video, to create effective content marketing strategies.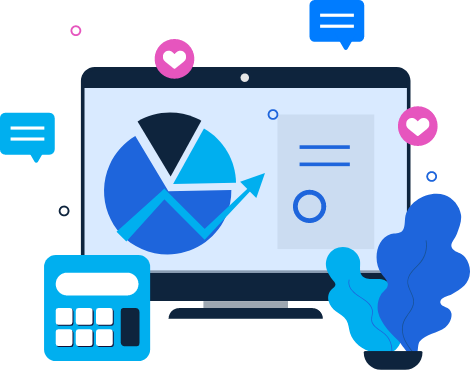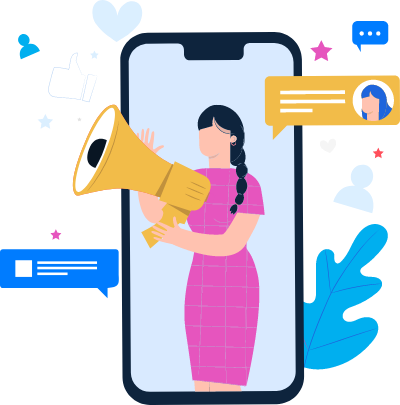 Social media is critical for increasing brand awareness online. 48% of the population are media users. 54% of people with social media use it to research products.  Regular, consistent posting and trying to interact with your clients will make them feel valued. 

Got A Project Or A Partnership In Mind?
We're excited to hear from you! Get in contact with us today if you have any questions, inquiries or would like to set up a free discovery call.
Stay informed with everything technology. Our monthly newsletter is free, we also hate spam, if you wish to be removed, you can unsubscribe at any time.