E-Commerce: How to Improve your Online Presence
Who prefers online shopping for the holidays? Stores are crowded, lines move slowly, you drive to three different malls to find that the gift you need is sold out everywhere, and we don't even have to talk about the headache that is shopping mid-pandemic. 2020 and 2021 are the years of e-commerce, and you do not want to miss out!
E-commerce was invented around 1979, but 1995 was when online shopping began to take off. In 2019, roughly 28.1 million Canadians have made online purchases. Sales in that year were nearly $1.85 billion. In July this year, e-commerce sales were over $2.9 billion.
Indeed, the online market is a large one. If you are looking to take your business to the next level, entering the world of e-commerce may be the way. The holidays are an especially important time to make sure your online presence is running smoothly. Today, we will discuss what to do to make your business stand out online and make better profits.
Mobile Friendly
According to the Statista website, 56% of Canadians used mobile devices to make their online purchases. Hence the importance of a mobile-friendly site! Your customers need a positive, stress-free experience to feel inclined to use your business. Convenience is the key to online shopping. One of our previous blogs about website design and optimization lists multiple steps you can take to make sure your business is straightforward for your customers. Mobile-friendliness is certainly high on the list.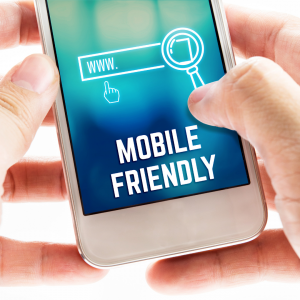 Of course, there are a few other things to think about regarding user experience (UX). Making sure the drop-down menus and navigation between pages is easy is important. Moreover, the layout needs to be straightforward and pop-ups should not cover content. Design your site for your target customers. Of course, don't forget to have alternative text, the option to adjust text sizes, or subtitles on videos for the visually or hearing impaired. Accommodation for all customers is very important!
Lastly, you need to think about user intent (UI). You need to research keywords and focus on digital marketing so your customers don't have to dig through Google pages to find you. The promotion of your website is vital during the holiday season so you can stand out. If you find you are having trouble with this aspect, you can always find a digital marketing company or an SEO agency.
Website Strength
Say you have gathered the audience you were aiming for. Can your e-commerce site handle the large volume of people? There are a few resources out there for you to test the performance of your website. GTMetrix and Google PageSpeed Insights will show you how fast your website loads. Google's speed tool (while for more advanced users) will not only generate tests for your desktop but for your mobile as well. Furthermore, they will suggest how to improve your speed score. 
If you need another reason to enhance your website speed, think about the search engines. They factor in site speed when deciding which website should pop up on top of the search engine page. A fast website will ensure your audience stays on your page, boost your sales, and rate higher on the search engine page.
Know Your Customers
Supply and demand, a basic economic law, applies to your online business. If you are noticing that a lot of customers are enjoying a certain product, try to keep plenty in stock. At the very least, try to have a good system for updating your supply. Have you ever ordered something, had the payment taken, and then been told that what you purchased is out of stock? Sure, you might be able to get it delivered when stock is refilled, but that doesn't make you feel better. An unfortunate truth for today's e-commerce business is that there are thousands of platforms for people to buy from. If a person has one bad experience with a site, they will find a different business to support very easily.
Instead of losing customers, you can clearly state that an item is out of stock, suggest similar items, and/or allow them to pre-order for when items are restocked.
Track Your Inventory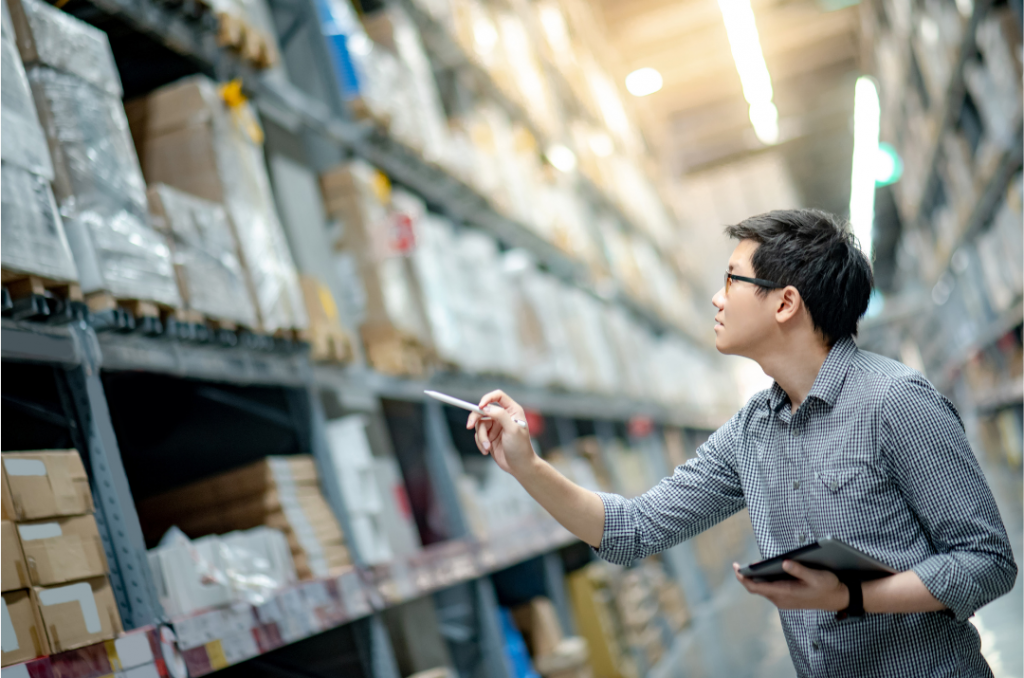 Inventory Management Software
While smaller businesses most likely do not need an intricate software, larger companies need something more complex than Microsoft Excel. However, even small businesses may struggle to keep up with demand during the holidays!
The Investopedia website recommends six different softwares for different companies:
If you have found that keeping track of your inventory is becoming an issue (congratulations on your growing business!) then investing in the software will be advantageous for your company. 
Organization
There is also plenty of great apps, programs, and software for those who struggle with organization. Excel in the right hands can be a great tool. Organizing your inventory is a big job; you have to keep track of sales, products, and returns (if you offer them). You could keep similar products together, make lists, make categories, pay special attention to your most popular items, and do whatever else you can to make keeping track of your inventory easy.
Another way to keep yourself organized is by regularly counting your inventory. Don't forget to check your list twice!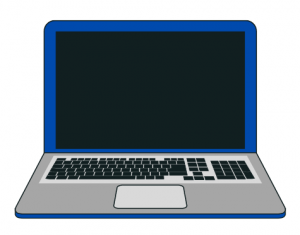 Move to Digital
If you are keeping track of your inventory on paper, consider moving to a digital source. Paper can get lost, rip, smudge, or you might read an eight as a three. Keeping digital spreadsheets or having management software is easier to keep safe. You can always back up information, keep it on two hard drives, or store it in the cloud.  
Summary
You do not want to miss out on the billion-dollar market of e-commerce. Remember, there are four main aspects to having a successful online store: have a mobile-friendly design that highlights UX/UI, have high speeds, know your customers, and know how to track your inventory.  If you are organized, willing to learn, and willing to make adjustments, you might stumble upon something great. The workload to make your e-commerce stand out may feel large but the payoff can be larger!
Nexix Inc.
Our company has over 60 years of combined experience. Hence, we are positive we can help you grow and improve your business.
Visit our website to read our other blogs about software, technology, and more. With a long list of offered services, Nexix Inc. is available for any of your IT needs. Please contact us if you have any questions or would like to book a free discovery call.