The first blog was published in 1994 by a student who wanted to post his thoughts and opinions. Sure, that was a long time ago. However, isn't there a reason that blogs are still a relevant form of getting information out to others?
Absolutely!
Your business can gain a lot of benefits from taking the time to write blogs. Of course, there are many other important factors for your business, such as website design, SEO, etcetera. However, a blog is a great way to draw in a larger audience.
What a blog can do for you
Exposure
According to the Blogging Wizard, there are an estimated 3.4 billion people around the world who read blogs. That is a large audience of potential readers, which brings us to our first point: lots of exposure. With billions of people scrolling the internet daily, having a blog out there gives your potential customers more of an opportunity to find you.
Also, you can help your search engine optimization (SEO) rankings! By simply writing 800-1200 words every other week or so, your business is more likely to show up in the Google search results. Simply put, the more quality content that you have with your business's name attached to it, the better off you will be.
Connections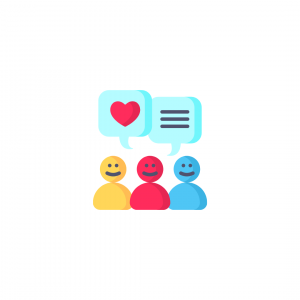 Blogging lets you really get in touch with your clients or other people you are trying to reach. A blog gives you the chance to write about your brand, your beliefs, your story, or whatever else you could possibly want. Additionally, you can educate your readers about topics you may be an expert on! Not only will sharing your knowledge bring you more of a following, but you are able to show off what you have worked hard to build. When individuals comment on your blog, reply to them and interact with them.
Shout About Us wrote a blog about responding to reviews and comments. They say that 96% of people scrolling through comments will always read the business's replies. Furthermore, replying to comments as a business makes you more trustworthy to consumers.
Direct Traffic
Within your blog post, you'll want to attach links. Links to your website, other blog posts, your and/or social media can bring more traffic to your business. Consumers that can see all of your pages and socials get a better idea of your brand and what you stand for, which helps create loyal customers.
And, while there are 3.4 billion blog-readers, there are 4.2 billion social media users. Catch all the attention that you can!
Standing out
Adding to the previous point of establishing your brand, a blog will separate you from your competition. Your knowledge is unique. Share it! Everyone has a different writing voice, and people can get to know you by reading how you put words on a page. Moreover, how you design your blog page or website shows a lot about your business and taste. Creating a blog will allow you to target your audience, which also builds your brand.
Updated content
A study discussed by the Orlando Sentinel states that the human attention span has fallen from 12 seconds in the year 2000 to eight seconds in 2021. Goldfish apparently have a nine-second attention span. With this in mind, constantly updating content can keep your audience engaged and interested. The social media world seems to be sink or swim these days! Keeping your content fresh and forthcoming is a great way to evolve as a business, too. If you want to grow, keep pushing yourself to be creative and innovative!
5 common mistakes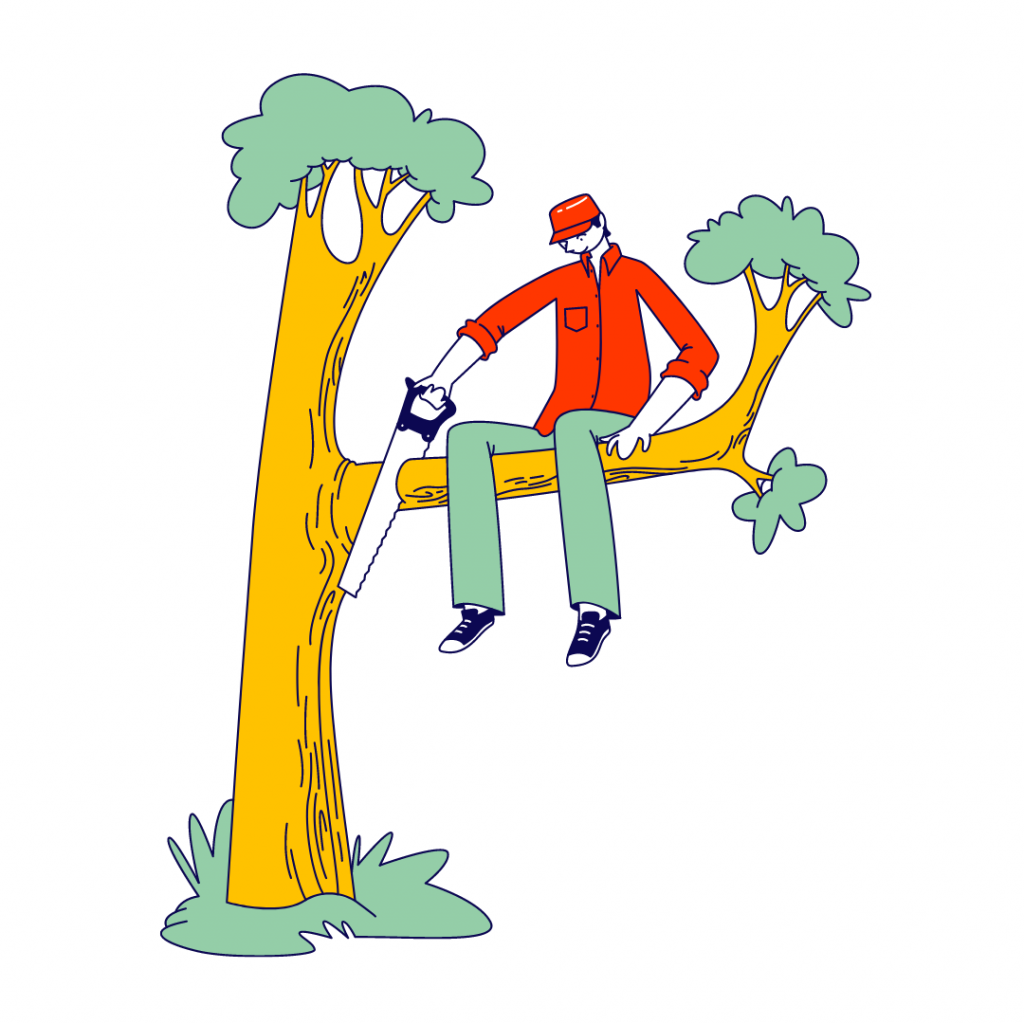 Stray off topic
Writing blogs that pertain to your company is best. There are a lot of interesting facts out there, and staying on task can be tough sometimes. But, if one day you're writing about how to write a blog and then the next post is about dolphins and their eating habits, you can see how someone will be confused. When writing for your business, simply write about the topics that relate to your brand and image.
Over-using jargon
Let's say a neurological surgeon writes a blog about a common brain illness, and they start dropping all this complicated information regarding neurotransmitters, cortexes and myelin sheaths. Some people could painstakingly work their way through, but that's not the purpose of a blog. These are supposed to be easy to read, easy to understand, and conversational. If there is complicated information, break it down and explain it in simpler terms. Your readers will increase!
Giving opinions over evidence
This part can be tricky for some individuals. When writing about facts and issues, backup your claims with evidence. Make sure to have the statistics, other sources, or research to back you up. This means a little bit more work and digging around for information, but your blogs will be stronger. If you give out opinions, readers are less likely to trust you.
Take time to edit
Sometimes, when you're writing for 3 hours and stuck in a staring contest with your screen, the absolute last thing you want to do is edit and re-read everything you just wrote. Especially if you're writing on a topic you have little to no interest in. I've been there. However, there is also nothing worse than going back to a post you wrote weeks ago and finding a very obvious mistake. Whether the error was grammatical, factual, or the font somehow ended up as two different colours, any blatant mess-up is aggravating. Plus, your credibility can take a hit. Nobody wants to read a sloppy blog, so take the time to make sure yours is done to the best of your abilities.
Inconsistent posting
I said it before and I'll say it again! We as a species have a very short attention span. If you stop posting blogs, sometimes the absence can make you feel like you're starting over again. People move on to other blogs that do have a consistent posting schedule. You do not have to write 2,000 words every day, or even every week. Posting twice a month can be great, depending on your goals and brand.
Summary
So, blogs can do a lot for a person and their business's success! Indeed, they help build your audience, your credibility, your SEO scores and so much more. All that you need to do is make sure you're avoiding the previously listed mistakes and trying your best. Everybody has different skill sets. Even if you don't think of yourself as a writer, the more you practice the better you'll get. Time to get started, and good luck with your blogging endeavours!
Nexix Inc
If you need any help with your blog writing, or are interested in trying to post more but you can't find the time, we have a social media package for you. We can cater blog posts to your goals, whether you want people to know about your company, to learn about your services and products, or to educate people on why your business is important.
Contact us today!