What is local search engine optimization (SEO)?
Local SEO not only helps clients find your business, but also helps people trust your business. Any business with a physical location can benefit greatly with this knowledge. Additionally, businesses that serve a specific area. For example, if you are a contractor and specifically work for people living in Calgary, local SEO is for you.
Proximity is important for the modern consumer; who has time in the day to drive an extra half hour for goods and services? That would equal one hour of driving time out of your day, which is time you could have spent catching up on chores, or spending time with family. Many of us already have to commute to and from work, and that travel is already a headache.
So, what can you do to help your business surface in Maps and in Google search results?
Get on the map with NAP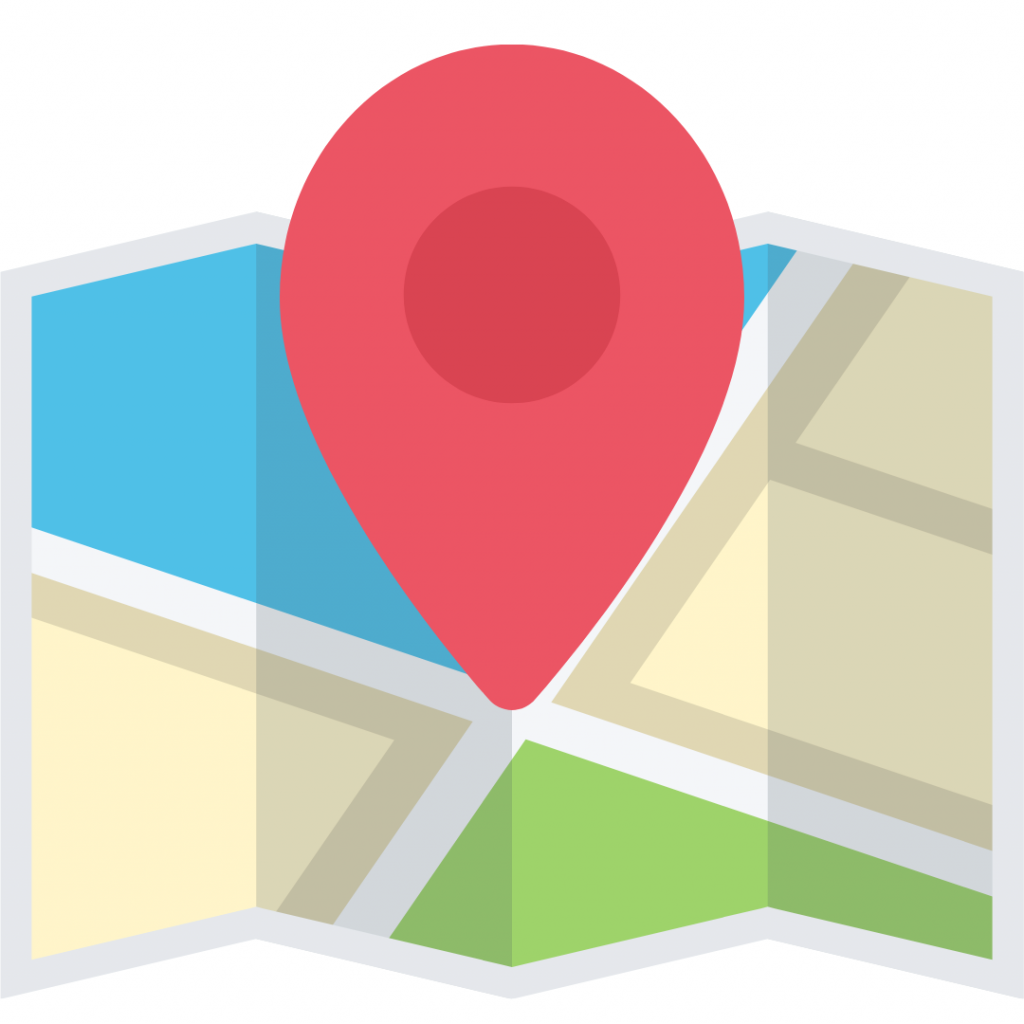 One of the most important aspects of local seo is having consistent NAP information. NAP stands for name, address, and phone number. You want your website to have this information spread throughout the pages.
Along with a "Contact Us" page, you will want to have your NAP info in the footnotes or headnotes of pages. Customers want their user experience to be mindless. All the information they need to find you should be easily accessible.
With your NAP information, you want to make doubly sure that all of the details are consistent. Make sure that all the names, addresses, and phone numbers that you post are the same and correct. A lack of consistency looks unprofessional, and in all honesty, sketchy. Customers want to make sure they aren't going to get ripped off or taken advantage of. The more professional your website is, the better chance you have of getting people to stick around long enough to get through the home page.
Google My Business
Google My Business is a good spot to make a business profile. You can post photos, your phone number, your address and business offers. The tool will also give you statistics regarding how many clicks you've gotten, how many people are following you, how many people have called and are following you. You will be able to connect with customers through Google applications. Have you used that feature that tells you how busy a store is? What a helpful feature for your clients.
Furthermore, the tool is mobile-friendly. We all know how important the ease of mobile phones have become over the last decade.
Another positive aspect of having a profile, is the searchability the account can give you. With more information about your business on the internet, more people are able to find your operation. Furthermore, more details about your company can give customers peace of mind. An open and honest company is the business consumers will repeatedly return to, often with friends in tow.
Lastly, a business profile makes the process of leaving reviews easier for your customers. Reviews will do a lot for a company.
Importance of reviews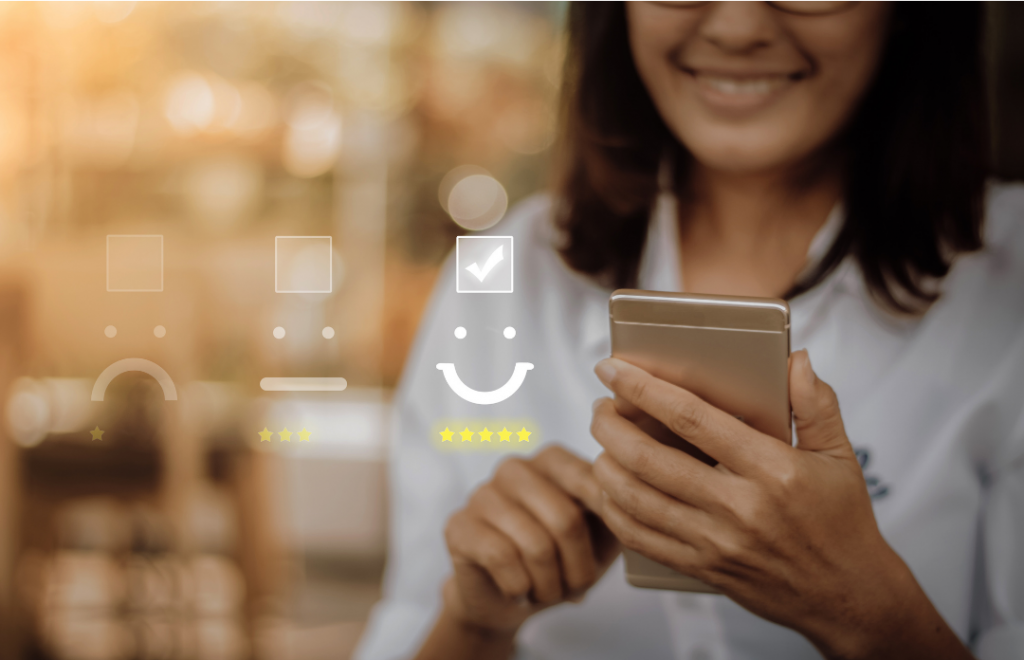 According to a 2020 census by Calgary Economic Development, there are roughly 58,222 businesses in the Calgary metropolitan area.
Out of those 58,222 businesses, how many treat customers well? How many deliver a positive experience? How many have good quality products and/or services?
The website Learr says roughly 95% of customers read reviews before making a purchase. 93% of customers will read reviews of local businesses to determine its quality. Additionally, if a business has more than 9 current reviews, they earn 52% more revenue than the average. If a business has more than 24 current reviews, that number increases to 108%.
Obviously, reviews do a lot for a business. Customers want to hear from other real people that their time and money is going into the right place.
With more reviews, the better your local SEO will be. Your customers will have an easier time trusting you, and in turn, your business will grow in popularity.
Negative comments
Another good practice to try and make a habit of is replying to reviews. Negative comments can really hurt income. Learr says with every one star increase that a business gets on Yelp, they will see a 5-9% increase in revenue. So what will a one star decrease do?
Bad reviews are bound to happen. Maybe one day your business was understaffed and got busy unexpectedly, leaving customers waiting much longer than they expected. People have been provoked to leave a bad review for less.
However, the bad review can be amended. Learr mentions that 7 out of 10 consumers changed their opinion about a brand after the company replied to a review. Customers want to be valued. Letting clients know that you have read their feedback, and appreciate their opinions, can give your company a great reputation.
And, if a bad review has some good points, the comment could help you fix an issue you didn't even know existed.
Summary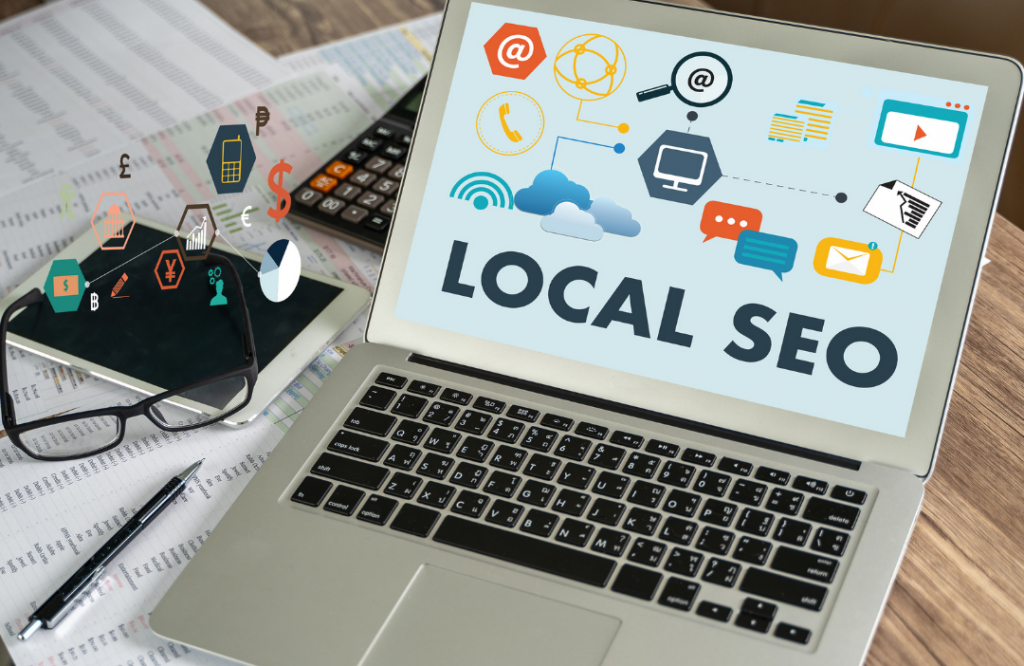 Local SEO is great to increase your company's popularity, and it's easy to implement. The most important aspect is having the NAP information on your website, encouraging customers to leave reviews, and making a Google My Business profile.
You want your customers to be able to find you with ease, online and physically. Nexix Inc has many years of experience with website development and SEO management.
If you need help or have any questions, you can contact us today!