Website Design and Optimization
Website design, as we all know, is more than picking out fonts and colour schemes. Whatever your intentions are for building your website, there are many factors to consider. How can you make your site stand out? How can you make sure it's user friendly, trustworthy, and getting attention?
Nexix is here to help.
User Friendliness
While perhaps a more simple concept, ensuring your website is easy to navigate is one of the most important aspects of website design. Everyone is online and basically every company has a website. The competition is evident, meaning that if people find your website difficult, they will find a different place to surf.
So, what are the ways to make sure people are staying on your page?
Social Media Today says mobile compatibility is one of the top aspects that should play a role in your website development. Smart-phones, especially with younger generations, are commonplace. If a user is unable to check your website with ease while they are on the go, they will probably scroll elsewhere.
What you can do is check how your website looks in a mobile version. There are tools you can use, including Google mobile site tester. If you find your website is not mobile friendly, don't stress! There are web-based mobile website builders and companies (like Nexix) that can assist you.
You want your website to be fast, the drop down menus to be clear, and the layout to be efficient. Another important aspect is ensuring pop-ups do not cover content. The easier your website is to navigate, the more likely people will take the time to go through it.
Accessibility
You also want to ensure your site is accessible to all users. Think about individuals who didn't grow up with the internet, or people with sight and hearing issues. There are many people who might need extra guidance, and thankfully there are web design techniques that can make websites more easily accessible for all.
For example, if you have videos on your site, make sure there are subtitles or at least optional subtitles for the hearing impaired. For the visually impaired, consider Screen Reader technology that reads whatever text may be on the screen, or use refreshable Braille Readers. Search Engine Journal, (SEJ) says adding keyboard navigation can be very helpful to ensure these users can access all interactive elements of your website.
Many people, especially the elderly or people with poor vision, find computers strain their eyes. Allowing a user to enlarge the size of your fonts might gain you a few fans. Increasing the size of your font should not affect your page layout.
According to SEJ, many people who suffer with eye issues such as glaucoma or cataracts are very sensitive to colour and contrast. Use colours that compliment each other, but make sure they don't wash out your font. Having a dark blue background and a black font (or something like that) will make your site difficult to read. Thin fonts can also hinder readability.
There are multiple ways to ensure that any and all individuals are able to enjoy your work.
Search Engine Optimization (SEO)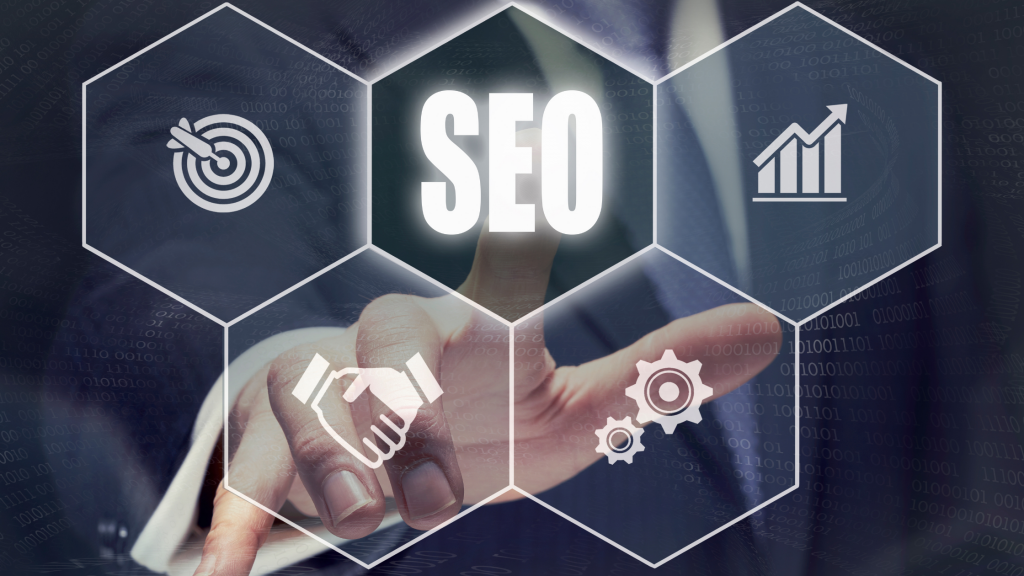 Search engine optimization is vital for your website's popularity. If you want people to go on your site, you have to make sure you make it as easy to find as possible.
SEJ defines SEO as increasing your website's visibility in the organic search results of major search engines. You have to understand what content people are looking for, how search engines work, and how to properly promote and optimize your site.
SEO is more complex than one may think. SEJ says creators have to keep track of (and understand) emerging trends, algorithmic changes, technological advancements, and perhaps most importantly, your audience.
Here are a few more important aspects of SEO that SEJ lists to keep in mind with your website design:
Mobile-First
The importance of mobile accessibility with websites is not limited to SEO. Using short meta titles will help with reading ease on mobile devices, and SEO.
Technical SEO
Knowing how to interpret data that is provided, and what to do with said data, is a key to SEO. Check for status code errors, robot.txt errors, duplicate title tags and meta descriptions, and broken links. Fix all of these errors. Routine upkeep is important.
Audit your website content, and check traffic stats in Google Analytics. Any underperforming content that isn't gathering enough attention can be improved.
Core Web Vitals
Core Web Vitals are defined as a set of standardized metrics from Google that help developers understand how users experience a web page.
There are three main tools to measure core web vitals:
PageSpeed Insights: This measures both mobile and desktop performance, and provides recommendations for improvement.
Lighthouse: This is an open-source, automated tool developed by Google to help developers improve web page quality. It has several features not available in PageSpeed Insights, including some SEO checks.
Search Console: Now, a Core Web Vitals report is included in GSC, showing URL performance as grouped by status, metric type, and URL group.
User Intent
Designing, promoting, and developing your website will take some keyword research. What is the audience you are trying to reach? What keywords will they be searching up, and how can you interpret them into your page so they find you?
SEJ says the ultimate goal for Google is to understand context and serve results based on searcher intent. In turn, advanced level keyword research and selection are now more important. What words are ranking and popular is what your website should try to reflect.
Content Marketing
While it doesn't feel possible, more data can and will be produced. There will be more web pages, more content, and more competition.
Therefore, to stand out, you want your content to be useful, informative, and entertaining. Promote yourself, keep an eye on trending topics, and update old content.
Schema
A form of microdata, schema markup creates an enhanced description to appear in search results.
Schema is used for many things, such as articles, local businesses, recipes, and much more. According to SEJ, schema can provide context to a webpage and improve a user's search experience.
While not absolutely necessary, schema can be easy to implement. Sites such as WordPress have plugins that can do the work for you.
User Experience (UX)
Creators want the best for their users. Gaining insight into their needs, values, abilities and limitations is vital in website design. However, business goals and objectives are important for UX as well.
There are many listed UX factors:
Usefulness: Is your content unique and can it satisfy consumer needs?
Usable: Is your website easy to use?
Desirable: Does your design and brand evoke emotion and appreciation?
Findable: Are you making sure your users can easily find what they need?
Credible: Can users trust your page? Your site needs to be trustworthy so users believe you.
Link Building
Links are quick, easy, and important. SEJ says the best link building strategies include utilizing resource pages, broken link building, backlink minding, link reclamation and claiming unlinked mentions.
There are many tutorials available that can help with SEO. And even better, there are experts of search optimization and web design who are available and effective. You can talk to an SEO company and look into their services.
Summary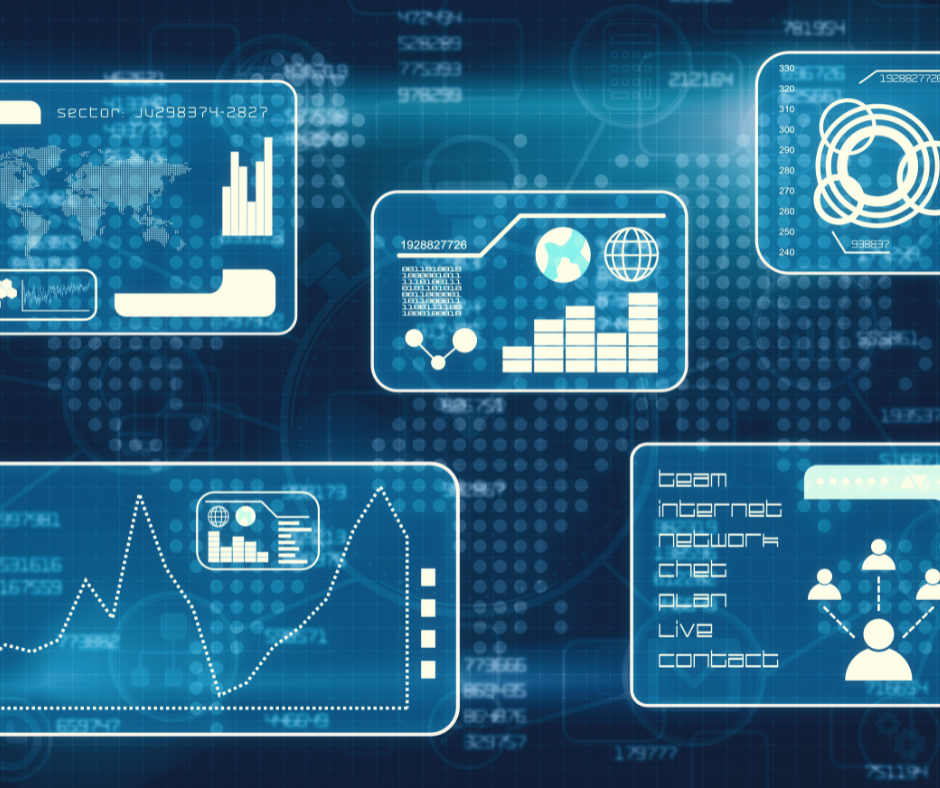 Website development might seem daunting. There is computer science jargon to navigate, many aspects to consider and include, and pressure to stand out.
Being user friendly, being accessible, and knowing your SEO will take you a long way. While these three aspects are vital, there is plenty more to know. Thankfully, website design services are available for use, and companies like Nexix are ready to help. 
Contact us if you're looking for experts in web design!