What is an LIS? 
A Laboratory Information System (LIS) is a software system that records, manages and stores data for clinical laboratories. In today's healthcare world, almost all labs require a dedicated LIS system to manage complex lab testing. 
These types of information systems are designed for labs. Their role is key in meeting quality control standards, improving workflow, implementing automation, and streamlining overall lab production. 
The government website, Pub Meds, says the main advantages of LIS are reduced clerical work, better evaluation of workloads, faster communication, and much more.
The electronic data capture process of an LIS or LIMS reduces transcribing times, and cuts more errors. However, the system does so much more! Evidently, an LIS can improve overall business production and workflow.
In reality, many labs still rely on manual processes for organization and storage of data. Although applications like 'Excel' can work for smaller labs, manual methods aren't customizable or scalable. Moreover, manual processes will increase chances of human errors.
Workflow Overview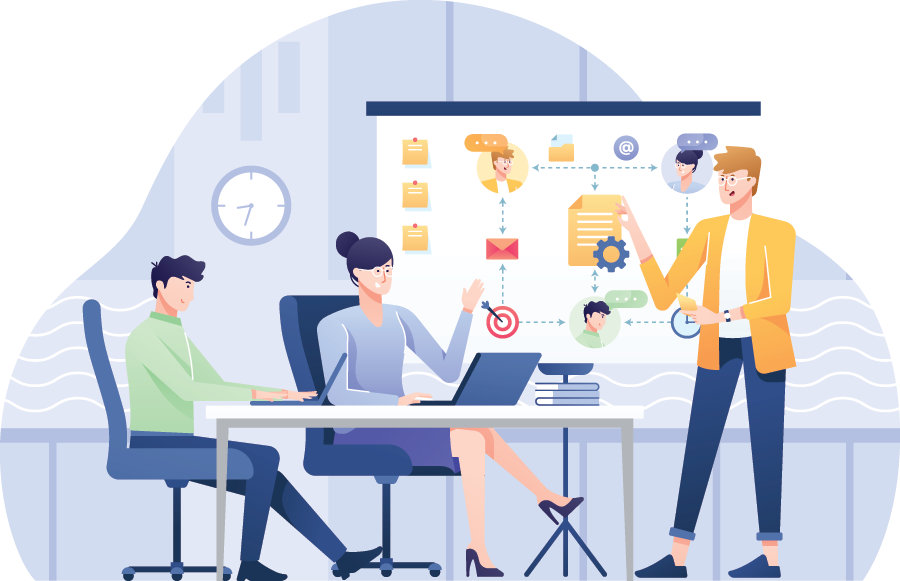 All inbound labs must be reconciled with a matching specimen. The completion of the process allows the registration of orders. The accessioning occurs by either manual entry, or by finding the orders placed electronically. The electronic way is much more efficient. Generation of a "case" number follows the case through diagnosis to the final report. At this time, labels are generated as necessary.
The Nexix LIS is able to customize reports to tailor for you and your brand. Whether you want a system that runs in the cloud or on-premise, you don't need to worry; our system can do both. If you're looking to improve lab production and workflow management, then our LIS is the right system for you. 
Our In-House System
The Nexix LIS is intuitive, and integrates with DX7500 and other Polymerase Chain Reaction (PCR) machines. Our LIS has the ability to run in the cloud or on-premise to fit your labs' needs and requirements. 
User – Friendly Dashboards
The Nexix LIS provides custom statistical reports, charts, and tables to ensure the best user experience.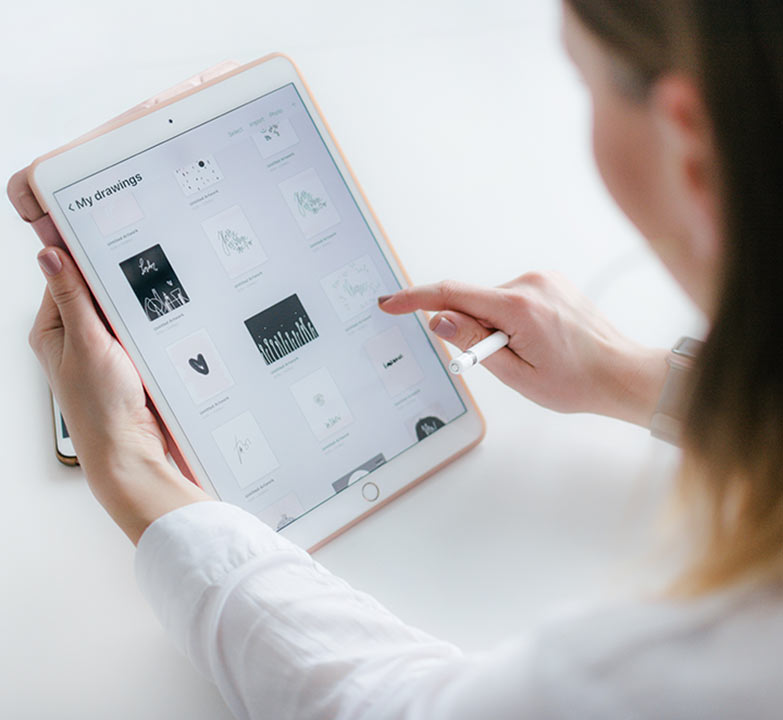 Users can track efficiency and productivity. Our LIS measures performance metrics such as test volumes, turnaround times, client performance and client satisfaction. Also, they can track accurate real-time data. Patient demographics, client information, case status, and test information will be easily shareable across the organization. The details gained through these operational analytics can be used to make better-informed business decisions.
Key Features
Detailed specimen tracking
Live test results in less than 30 minutes
Integrates with DX7500 & other PCR systems
Custom reports for your brand and layout needs
Scalable: the system can grow with you
Support ticketing system
Unlimited patient accounts
Click here for further details on Our LIS.
Summary
In conclusion, our LIS will help in many ways. Firstly, it is tailored towards the specific workflows of clinics. Secondly, it will allow for increased efficiencies and improved health record documentation. Lastly, it will allow for automated processes. In turn, the risk for manual errors is reduced. Our system is both well developed and implemented.
The Nexix Laboratory Information System design keeps all labs in mind. Whether you're looking for a cloud-based software or an on-premise solution, our LIS will work for you. We are proud that our product can play a crucial role in the pandemic we're all experiencing. 
If you're looking to improve workflow within your lab, contact us to book your free demo today!
403-313-2949
marketing@nexix.com